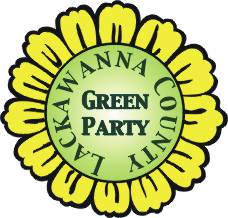 Kurt Shotko is a Progressive Green Party activist who has worked for many years to promote long term perspectives in Northeast Pennsylvania.

Mr. Shotko is trying to get Don Sherwood to debate, but at this time Mr. Sherwood has refused to defend his ideas. Congressman Sherwood is on both Republican and Democratic ballot slots, and should not be allowed to hide from his responsibility to present his ideas in contrast to his opponent. Not debating his only challenger is wrong , and unpatriotic.

Mr.Shotko is focused on providing all children with the opportunity to succeed in the global economy. To do this , he believes that school funding must be removed from property tax. Pennsylvania is in the top 5 states for inequitable school funding, and 45th in SAT scores. Mr. Shotko is also concerned with the lack of critical thinking development in most public school systems. He argues that our educational model is designed to produce factory workers, not information age entrepreneurs.




For Investment and Progress, Vote Shotko for Congress!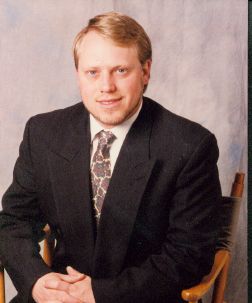 GIVE EVERY CHILD A CHANCE, REMOVE SCHOOL FUNDING FROM PROPERTY TAX.